This is a Digital Era. Businesses are getting digital nowadays. Tech and advancement in Information & Technology have undoubtedly helped businesses to reach a new zenith.  Digital Marketing has transformed a lot of businesses. There are a lot of apps available for the Android devices which will definitely boost up your overall productivity. Today in this article we will discuss 5 must have business apps that you should keep if you are a business professional. Here we go:–
Top 5 Apps for Business Professionals 2019
5 Best Business Apps
1. Slack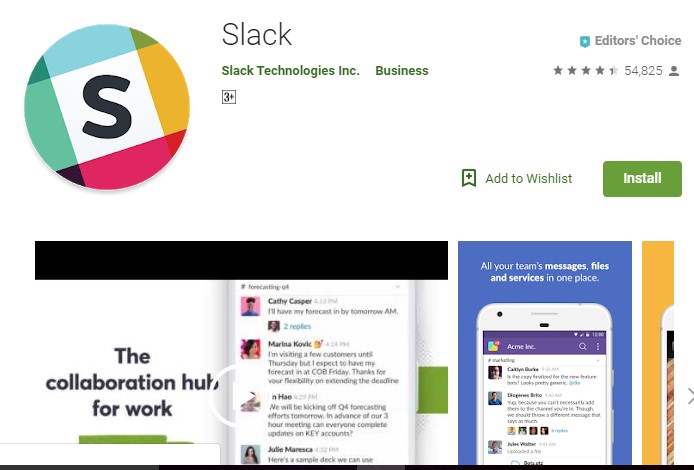 Slack is one of the best instant messaging platforms which you can use to organize a team of members. You can add all the team members of your company in a group and can discuss all the business conversations in that group. With Slack, you can easily share images PDF and other types of documents. Whenever team members share something you will get a notification from the app. You can respond directly from the chat window. You can share a  project deadline and the progress report of a project
Also Check:  How To Earn Money From Blogging Like A Pro
2. Skype

The next app you must install in your Android smartphone is Skype. Skype is a telecommunication application software which enables video chats and video calls. Sky easily connects tablets, desktop, Android smartphone devices. You can send documents, images, and files of any size to other users. The app is already very popular among Tech Geeks and has gained around 10 million downloads from different parts of the world. We bet that if you use Skype once you will not wish to use any other video chat app for your business clients.
3. Trello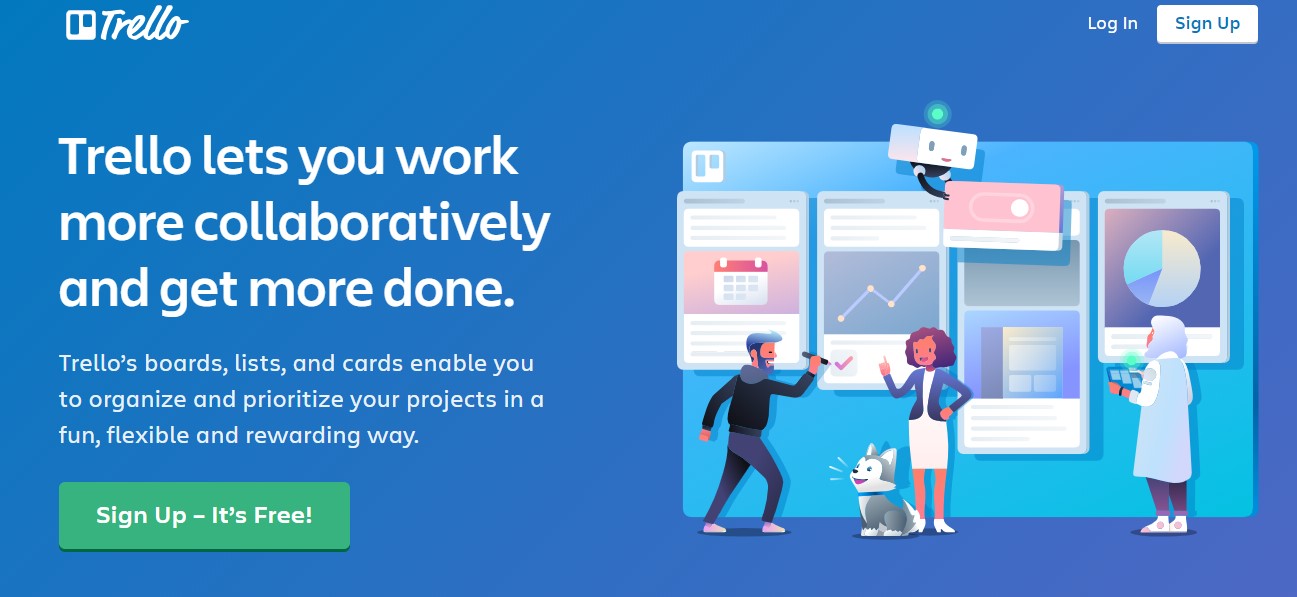 Trello is also one of the best business apps which helps you to work in collaboration. you can add team members for your project and assign them different tasks. You can create boards list and Cards to make the project look more organized. You can also assign a dead deadline for the coworkers who are working on that project. the best thing is you can coordinate easily with your team and can manage your webinars, client meetings etc. Those tasks which are in process can be added to the 'Doing' tag and those which have been completed successfully can be added to the DONE tag. All the coworkers can add comments and attachments to the tasks. The best thing is that this app is free to use and if you have not installed it till now you must try once.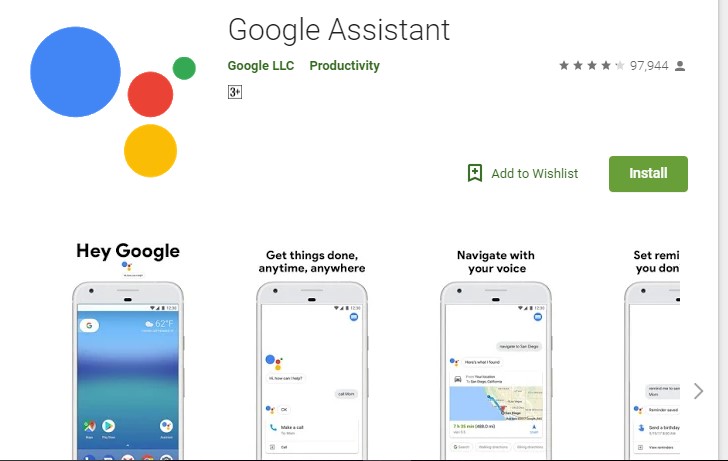 Next app which comes under our list of best business apps is Google Assistant. Though Google assistant is something that every Android user must try once because it makes task easier. Google assistant is by far one of the most popular virtual assistants. Though Amazon Alexa is also in the market but Alexa cannot beat ( till date) the rich user experience Google Assistant provides. With Google Assistant, you can set project reminders, add meeting schedules and reminders.
Just by saying 'Ok Google' you can experience the power of Google Assistant. Make calls to your clients, open your Gmail inbox, check the weather before leaving out for a meeting, open up your gallery and much more. A lof businesses are making the use of this super intelligent Google Assistant to assist their customers. Some of the top brands which have already taken the action with Google Assistant are Uber, Disney, Spotify, Tasty, eBay, The New York Times, Dominos, Dunkin Donuts etc
Must Read: How Social Media Can Boost Your Business By 3X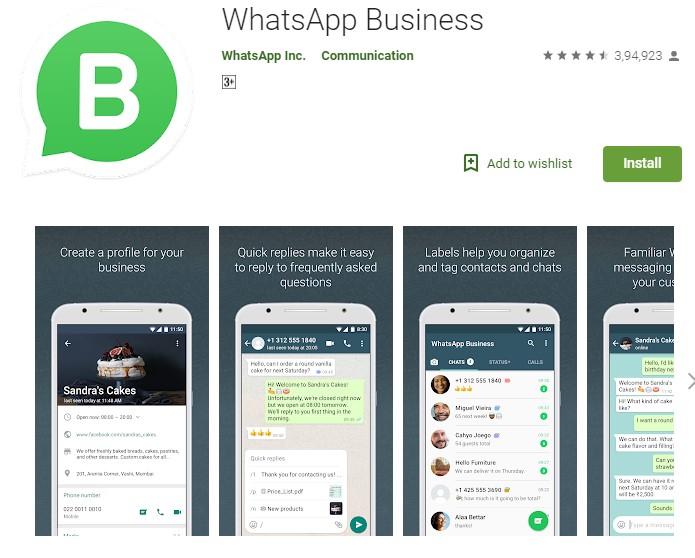 Last but not the least in our list of best business apps comes the WhatsApp Business. This is one of the best android apps which enables you to have a business presence on this messaging platform. With business WhatsApp, you can create a business profile for your present business. A business profile helps your customers to find important information about your business like the location of your business office, you are a business website or any other contact information. You can manage clients easily. You can directly share the messages of offers and discounts on your products and services with a single click.
So, these were the 5 best apps for business professionals. If you haven't installed them in your smartphone you should add them now. They will definitely boost your overall productivity and ease of doing business. Stay tuned with xPress Web Solutions for more such useful stuff related to business.
Tags:
APK
,
best apps
,
Business
,
business apps
,
must have apps
,
slack
,
Trello