Blogging is very common nowadays. Teenagers are getting attracted to the field of blogging at a very fast pace. Earlier people used to do it just for hobby purpose but now it has become an excellent source of passive income. There are a lot of bloggers who are enjoying a lavish life with the help of their blog's earning. Though it is not a get rich quick scheme but if things are done properly and with a correct strategy, you can achieve a lot in Blogging. Blogging opens up various doors of earning. There are N number of things by which a blogger can make a handsome amount of money online. But to open up all those sources of earning you need to make sure that your blog has high authority and organic rankings.
Must Read: How To Earn Money From Blogging: Guaranteed Methods
Those who know how things work craves for the organic traffic for their blog. Social traffic is not permanent and you need to share your content, again and again, to get continuous traffic to your blog. Domain Authority, Page Authority, organic rankings, backlinks, these are some of the things that matter for a blog. To earn more from your blog you need to work on all these metrics. The hardest and most painful experience for all the bloggers is to make high-quality backlinks to your blog.
Also Check: How To Earn From Blogging: Pro Earning Secrets Revealed
Backlinks still have their utter importance. To get high-quality backlinks there are various ways but Guest Blogging /Guest posting is one of the best methods to create backlinks to your blog. Comment backlinks also work but do-follow backlinks are undoubtedly better than the no follow links. A do-follow link will improve the overall authority of your blog or website. It will boost your organic traffic and more organic traffic means more chances of earning from your blog. We are using the word Guest Blogging/Guest Posting again and again but I am sure that if you are a newbie then you must be wondering as What is Guest Blogging?
Must Read:  SEO Strategies Used By Pros To Rank on First Page of Google: Revealed
What is Guest Blogging/Guest Posting
Guest Blogging is basically is a way of getting do-follow backlinks to your blog. In Guest blogging, you serve as a guest author on some other blogs of your niche. You need to provide them a high quality, unique article. The article will contain one or more than one do-follow backlinks to your blog. The do-follow backlink in that blog will serve as a ranking factor for the article for which you have created that link. The more backlinks you make to a single article more its chances of ranking on the first page of Google increases. Though it will not jump directly to the first page if it is at a very lower position. Things take time here, it will keep improving its current position. You can check the position of your content according to your focus keywords in Ahrefs or any other SEO tools available in the market.
Almost all the Professional Bloggers use Guest blogging as a way to make quality backlinks to their websites or blogs. The guest blog is one of the best methods used by SEO experts to rank their own or their client's business website. If you are into SEO services then you must use this method. Many of you must ne curious as how to get guest posting blogs for your blog niche. There are various ways to find out the blogs which will work best for you. We are sharing some of the tested methods to get guest posting opportunities on blogs related to your niche.
How To Get Guest Posting Sites For Your Niche
Facebook
Facebook is one of the best social media platforms for bloggers and social media influencers. If you are a freelancer, blogger or Internet marketing expert then you must already be knowing the importance of Facebook. We don't need to explain you how Facebook brings business opportunities. We at xPress Web Solutions get a lot of clients from our Facebook pages and Advertising. There are various blogging and freelance group. You can join them and can ask bloggers who are accepting guest posts on their blogs. Some of them may accept it for free but in most of the cases, you need to pay for it.
2. Google Plus
Google Plus is another platform from which you can get a lot of guest posting websites. You can post on Google+ that you need Guest posting sites for your niche. You must share the niche you are interested for, Tech, Education, Home, Parenting, APK, Finance etc. You must also add tags like #guestposts #guestblogging #guestposting etc to increase your visibility for that post. We at xPress Web Solutions use this method to get guest posting websites for our clients.
3. Email Pitching
Email marketing is a professional way of reaching social media influencers. Some people prefer Email than Facebook or direct message. The think that DMs does not bring that professional sense. You can search for various blogs in your niche and can mail them directly. You can find their mail addresses on their blog's contact us page. You can create an awesome pitching mail for them. A professional pitch can sometimes do wonders for you. If you get clients that are ready to accept guest post for free then well and good else you need to pay them. Don't add more than one or 2 do-follow links to your guest post because most of the bloggers don't allow more than one or 2 do-follow in the guest post.
4. Skillinfinity Platform
Skillinfinity is an awesome platform created by Rahul Gupta. It is a platform for bloggers and social media influencers. You can join the platform for FREE! You do not need to pay anything to become a member of the platform and in return, you will get good collaboration opportunities. You can follow various blogs or bloggers of your niche. You can ask them for a guest post. A lot of bloggers accept guests posts on their blogs for free and this thing can save you some money which you can utilize in some other things. Using the platform is very easy, it has a send message button to interact with bloggers in various niche. You can also follow blogs that you like and receive a notification whenever they add a new article.
xPress Web Solutions Guest Posting Service
We at xPress Web Solutions provide Guest posting services too. We have 500+ blogs in our network. We have direct contacts with popular bloggers and social media influencers. All the blogs and websites listed in our network are of high quality. They have high domain authority, page authority, Domain Rating, UR, TF, and high organic traffic. We have blogs of all categories and niche: tech, education, career, finance, automation, health and beauty, lifestyle niche blogs, parenting niche etc. You may write a mail or contact us via our contact us page if you need our guest posting services in the following niche
Blogs Accepting Guest Posts in Tech niche
Blogs Accepting Guest Posts in Educational niche
10 Best Guest Posting Sites 2018
Best 50 Guest Posting sites 2019
Blogs Accepting Guest Posts in Finance niche
Blogs Accepting Guest Posts in Blogging Niche
Blogs Accepting Guest Posts in Digital Marketing Niche
Quality Blogs Accepting Guest Posts in Lifestyle niche
Blogs for Guest Posting in Health and Beauty Niche
Best Guest Posting Blogs in Multi Niche
List of Best Guest Posting Sites 2019
Websites Accepting Guest Posts in Tech niche
www.whybytes.com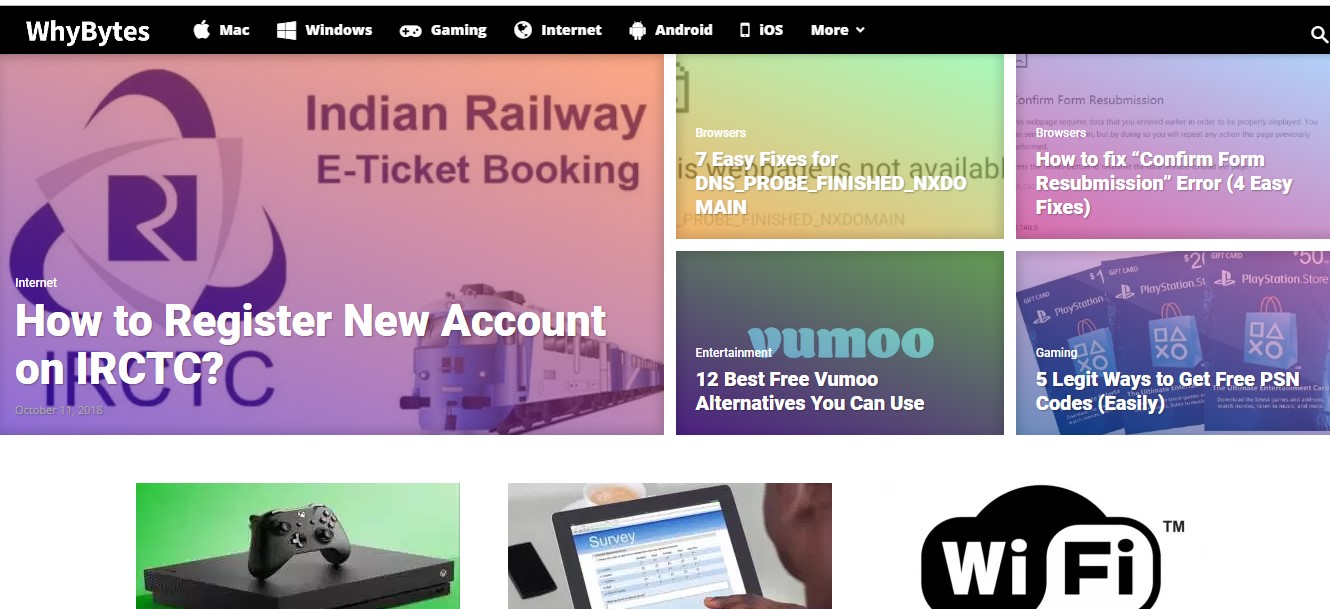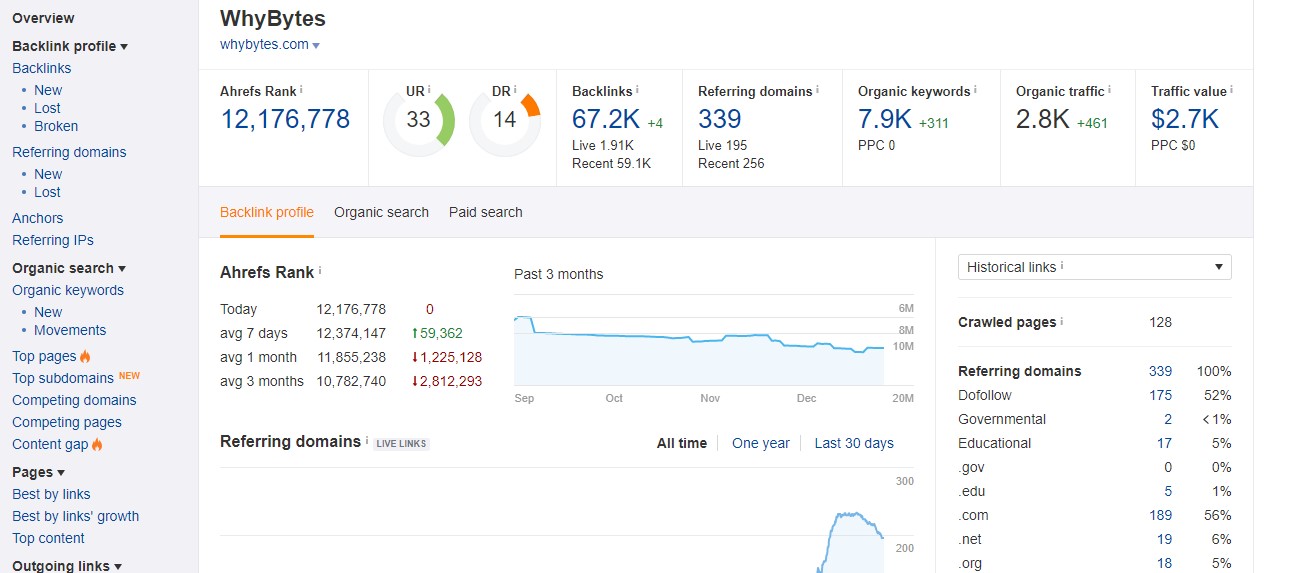 www.techadvises.com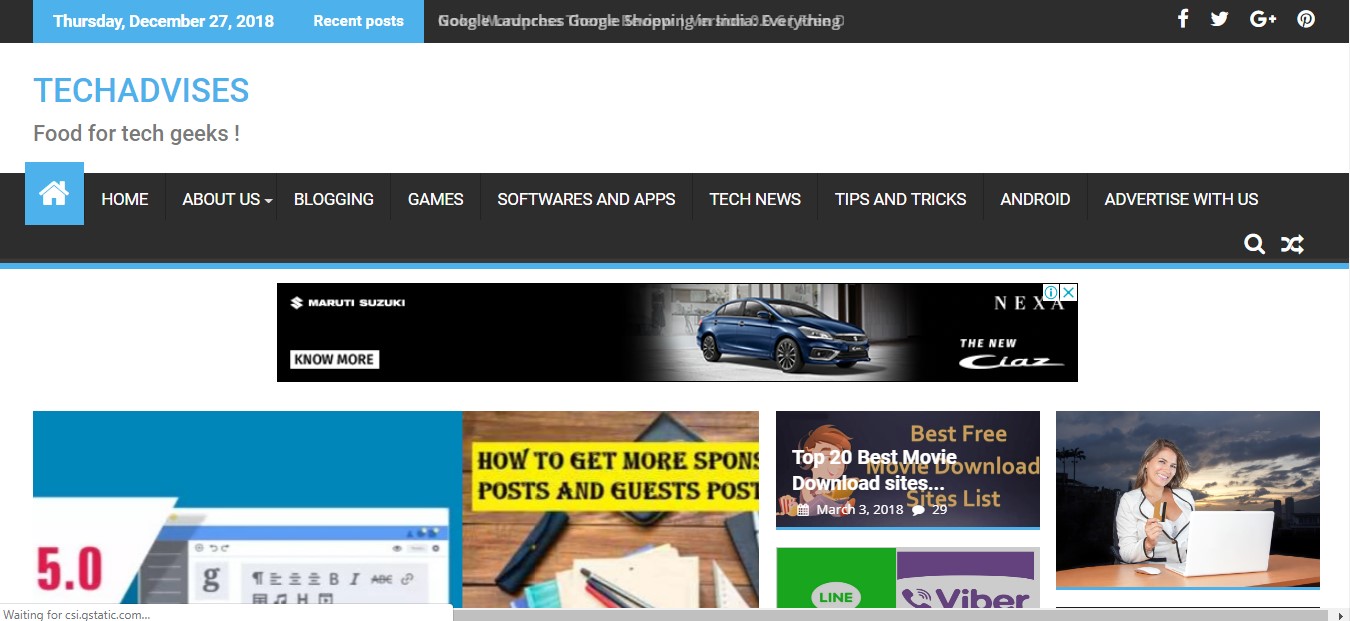 www.ilifegeeks.com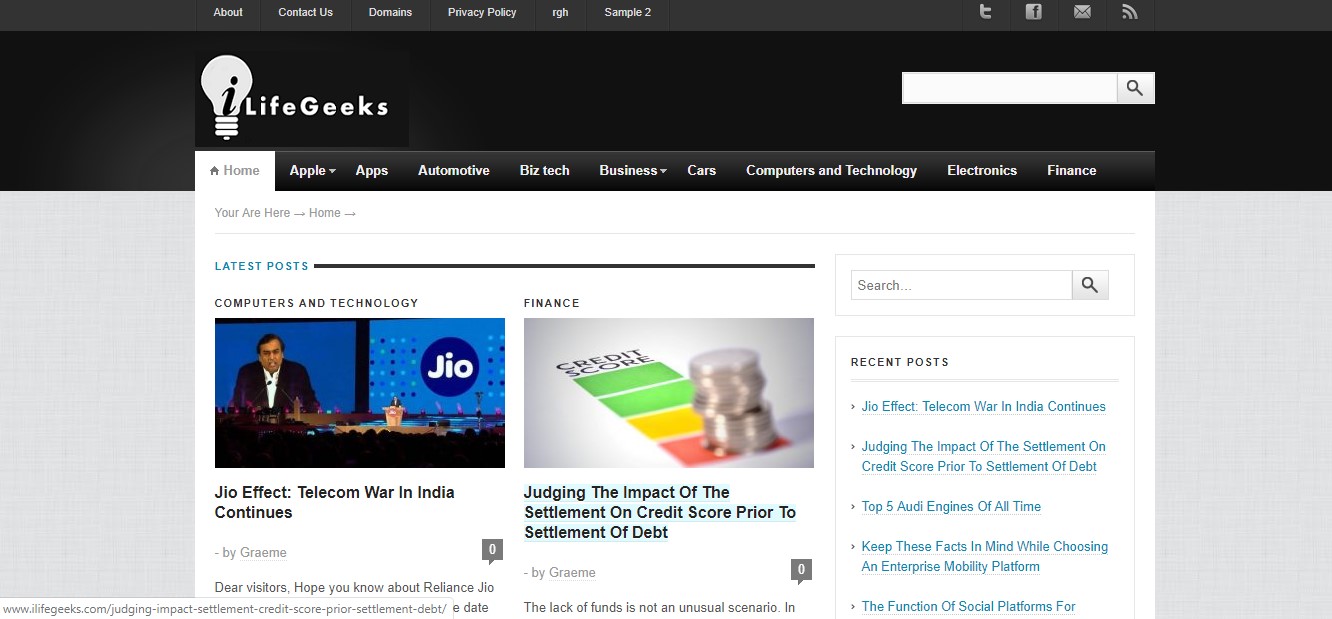 www.teckfly.com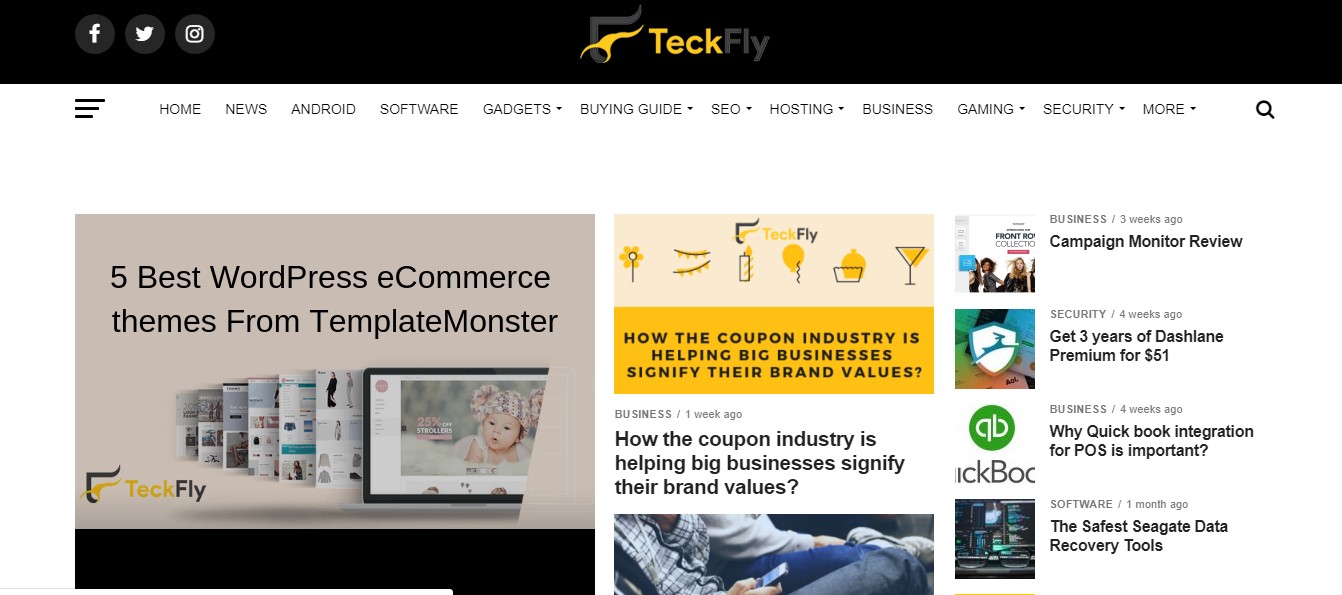 www.ckab.com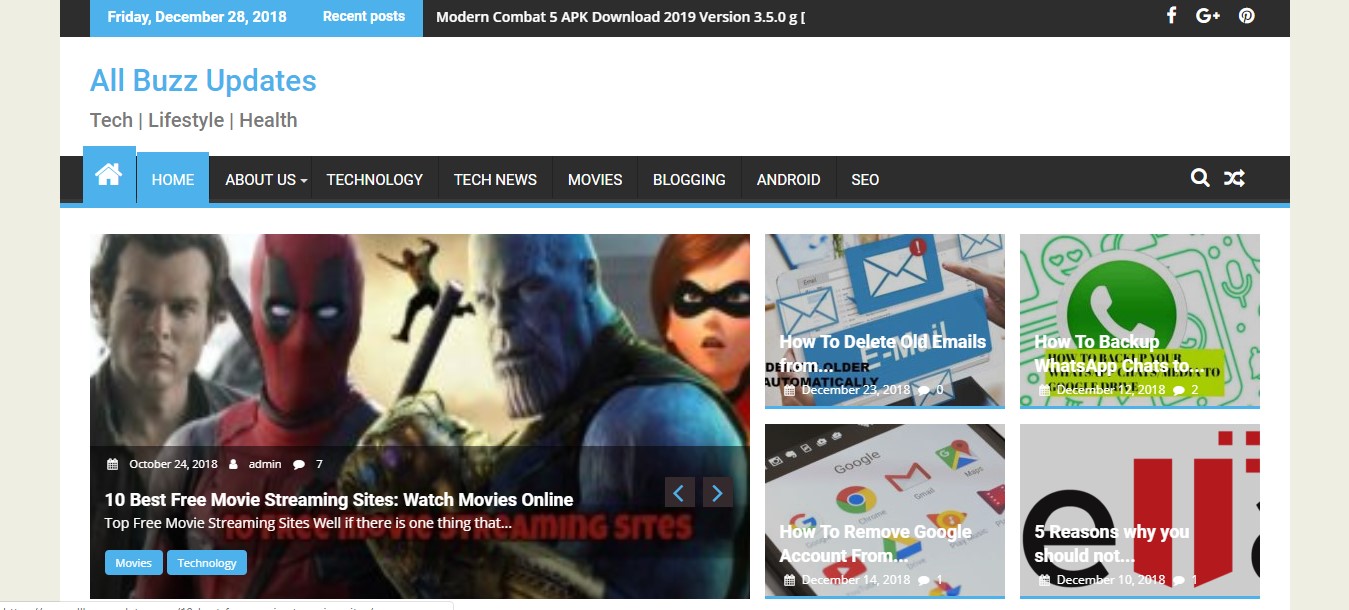 www.droidbuz.com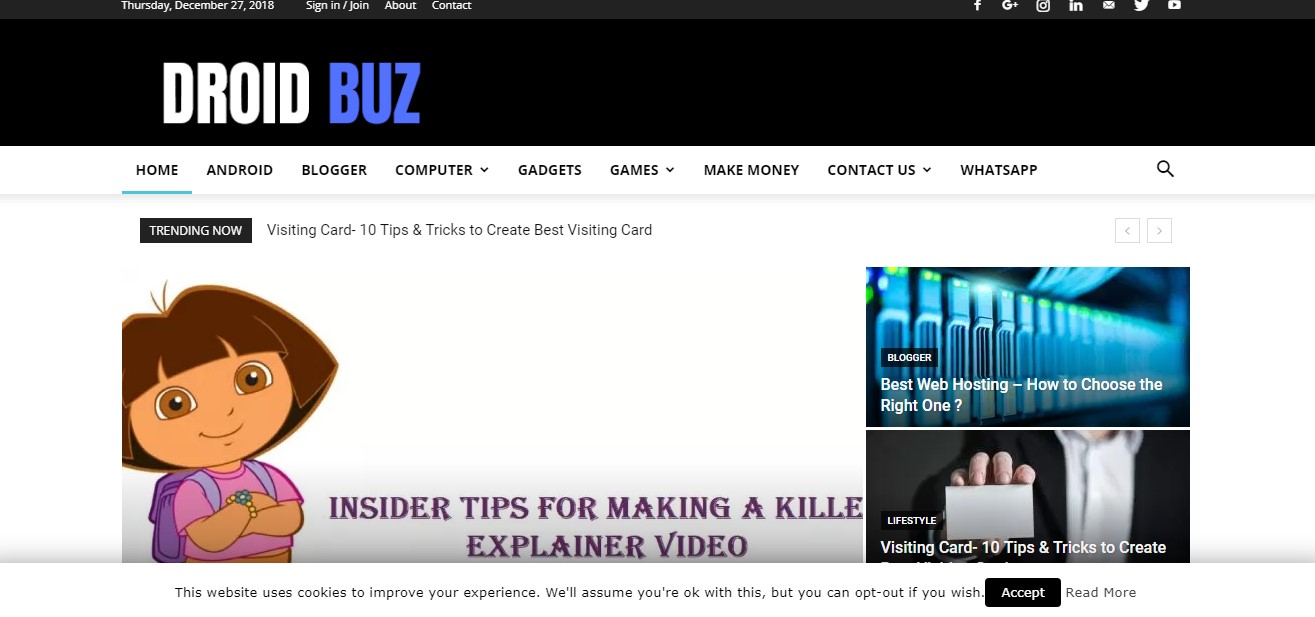 Websites/Blogs Accepting Guest Posts in Education Niche
Websites/Blogs Accepting Guest Posts in Lifestyle/Beauty Niche
www.womenlite.com
www.nikkistalk.co.in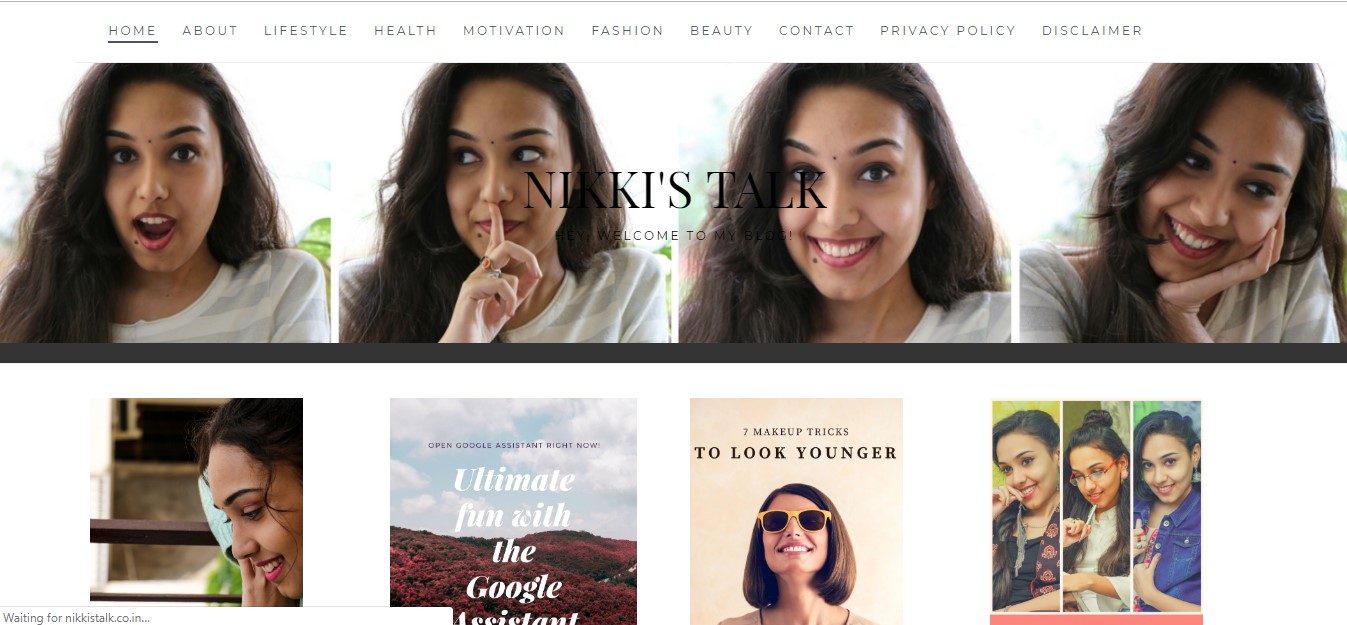 We have 300+ more websites for guest posting. If you are looking for guest posts with a do-follow link then you can contact us via our contact us page.
Basic Guest Posting Packages Starts From 30$ Only. Write To us:– sales@xpresswebsolutions.com
Tags:
Backlinks
,
blogs
,
guest blogging
,
Guest post blogs
,
Guest posting
,
guest posting services
,
Web Solutions
,
xPress web solutions
You may also like this