Blogging has become very common nowadays. Teenagers are getting attracted to blogging at a very fast pace. In the past 2-3 years, the number of blogs has increased exponentially. Gone are those days when people used to do it for hobby purpose. Now people are earning a very decent income from Blogging. Professional Bloggers are earning 6-7 digit incomes from their money blogs!! Blogging needs patience and the correct strategy. Blogging is not a get rich quick scheme and if you have entered Blogging just because the money and fame your blogger friends have gone then you just hold on. The initial stages of Blogging need you to work constantly with your blog. In this article, we will talk about the best methods by which you can earn money from Blogging.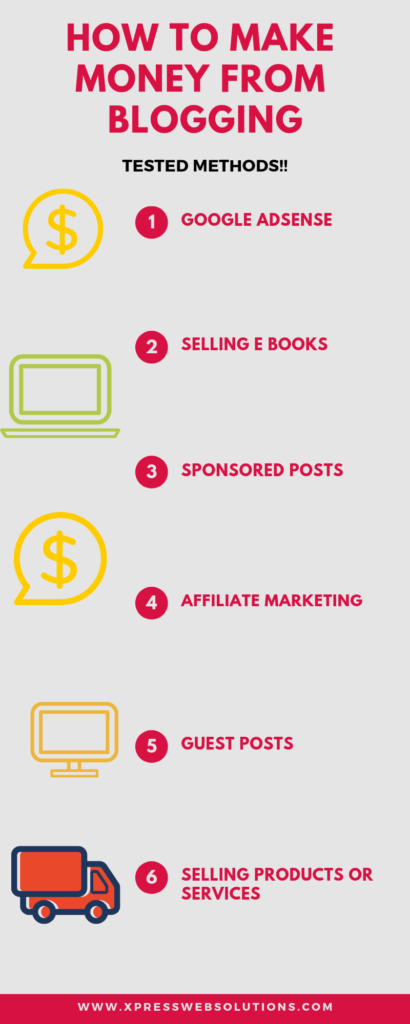 How to Earn Money From Blogging: Tested Ways
Google Adsense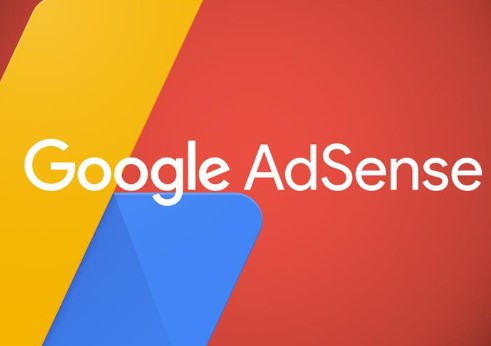 How to earn money online
Google Adsense is by far one of the best methods to earn a decent income from Blogging. Google Adsense is a programme run by Google for its publishers. Google pays its publishers for the amount of traffic they generate on their blog. Publishers are paid for various options, pay per click method and also for the Ad views. To earn well from Google Adsense you need to have an active blog with a huge amount of traffic. Google loves organic traffic and the more the organic traffic you drive to your blog the more the chances of higher incomes from your blog increases. As a blogger, you should keep your content fresh and unique. Google hates Plagiarism. If you want to think you can cheat Google then you are absolutely wrong because Google is smarter than you. To earn well from Ad clicks you should work on the organic rankings of your blog. The more ranking you have more traffic will be directed to your blog, which increases the chances of Ad clicks Low traffic, might not be able to bring good results for you because low traffic means low chances of your traffic being converted to Ad clicks. For the best results we would suggest that you hire an SEO expert for your blog if you are completely unaware of SEO.
2. Affiliate Marketing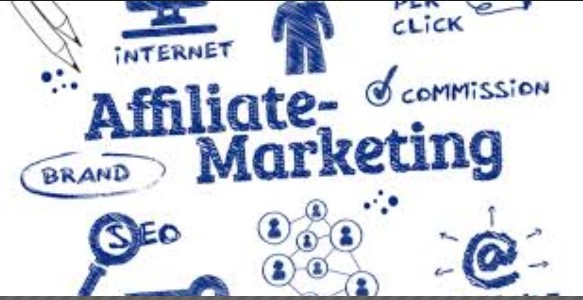 Affiliate Marketing is another method by which you can completely change your life. Affiliate Marketing has already brought wonders to the lives of Professional Blogger Harsh Agarwal and many others. Affiliate marketing is the process of promoting various brands on your social media channels or blogs. You need to promote products or services of a brand for which they will pay you a commission percentage. There are a lot of brands which pay a very good amount of percentage per sale or lead to their affiliates. Some of the affiliates pay you for the views you bring to their landing page but most of the companies pay only when you make a successful sale for them. Some of the top Affiliate marketing networks that pay well are Amazon Associates, ShareASale
3. Paid Reviews of Brands
Brands keep looking for blogs that are active and has a good social and organic reach. They hire PRs to connect with these bloggers. Paid reviews of a product or a service are one of the best ways to earn money from Blogging. You can write a genuine review of the products or services offered by a brand and they will pay you for each review. Make sure that you do not cheat your readers and write a true review.
Also Check:  How To Make a Complete Backup of Your Blog [ Step By Step Tutorial]
4. Sponsored Posts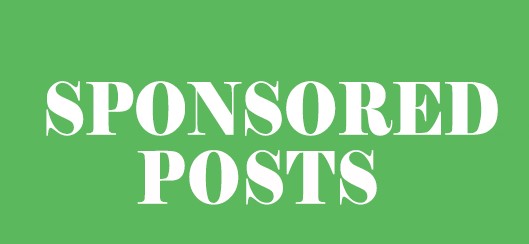 Sponsored posts are one of the ways from which you can make some extra income from your blog if you Google Adsense does not bring much revenue for you. Sponsored posts are contents which are sponsored by the top companies in various niche. If you are into tech niche then you will get some good offers from the tech companies. You have to write a sponsored post describing the product or service of a company and they will pay you a very good amount for this. In most of the cases, the posts are provided by the companies only. You do not have to take the headache of writing the post on your own. And the best thing is some of the brands provide you with free services and trial pack as complimentary. To get more sponsored posts you should keep your blog active and should share it on various social media platforms like Quora, Flipboard Facebook Twitter, Google Plus, Nairaland forums, Livinvia and much more.
5. Guest Posts
Guest Posts are another tested method that you should use if you want to earn more from your blog. Guest Posts means that you allow other bloggers to guest blog on your blog. You will publish a guest post with their backlink on your blog. Don't worry, you will be paid for doing this. You need to give them a do follow link. They do it to improve their Google rankings. You can find various Guest Blogging opportunities in various Facebook groups. But make sure that you allow guest posts of your own niche. Also, keep in mind that you give only one dofollow link from that post.
6. Selling Blogs/Websites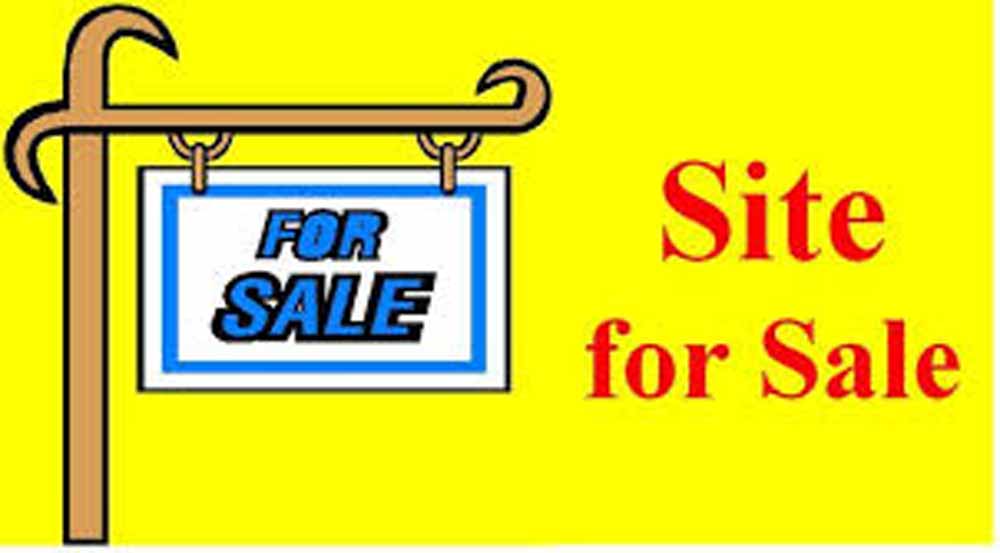 If you have created a lot of blogs but don't have the time to manage all of them then you can sell some of your blogs. If those blogs have even some basic traffic stats and authority then it is going to fetch you a very good amount. Selling blogs or websites is very easy. To sell a blog you need to find a potential buyer and showcase him the stats and details of the blog or website. You can sell a website in FB groups and other social media channels. A blog with a good domain name will bring more to you.
7. Selling Domain Names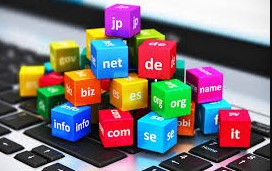 Domain names Selling is another way by which you can earn from your Blogging. Professional Bloggers keep looking for good domain names. Exact Match domain names (EMD) have a high value because they contain targeted keywords in them. So, you can buy a good domain name and after it ages, you can sell it. The age of domain matters a lot and the older they are, the more money they will fetch you.  Tech bloggers work on more than one blog so they keep buying domain names. APK domain names are very much in demand nowadays and you can sell them online.
8. Selling Your Own Products Via Blog
If you run a startup or provide some services or a product, a blog can help you in reaching more eyes. A Blog with a good traffic is the cheapest mode of advertisement. It is the permanent mode of advertisement. You can write a review of your own product or add a widget on the home page of the blog.  You can add the buying link of the product or service in the widget area. You can make ad banners and can show them on all the webpages of your blog. Your blog will attract more and more visitors and those visitors can easily notice your product banner. Visibility is very necessary for any business.
9. Selling E Books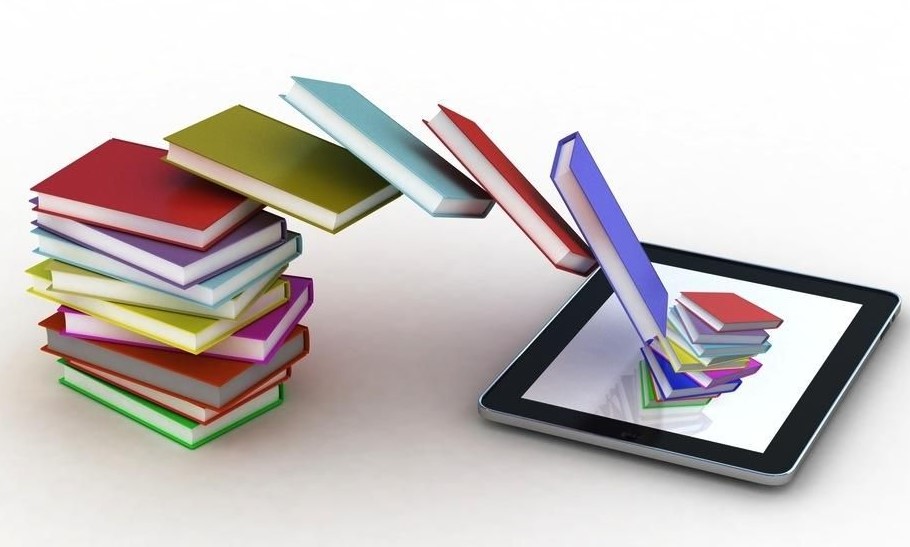 Ebooks are very much in demand nowadays. gone are those days when people were dependent only on the books to read something. Now we all have become digital. This is a digital age and fast and cheaper internet has made information easily accessible. Students love to read their notes from e ebook. School and college students love to read their notes on tablets. Ebooks are portable and easy to share with friends and coworkers. Ebooks don't occupy much space. The best thing is that you can save space in your living area. Because you do not need to buy them. You can sell ebooks on your blogging platform.
If you think you are good in a particular field then you can make an ebook of the same. Professional bloggers are earning a hell lot of money by selling ebooks to their readers or visitors. Top blogs like ShoutMeloud etc also sell courses ebook on their platform. They have a large audience to cater. Just imagine if you are selling a single ebook for $50, how much money can you make. Let's suppose 100 people buy your ebook in the initial phase. So, just imagine, 50$ X 100 = 5000$. Whoaa! Do you think a regular 9 to 5 job can fetch you this much money?? Most of the jobs can't. (Except few).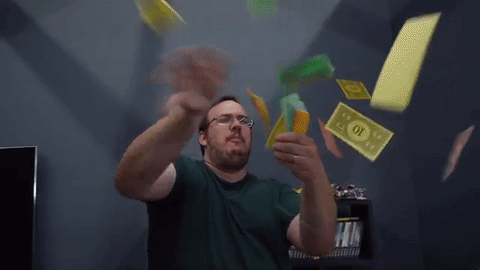 10. Writing For Other Blogs
Writing is and will always be one of the common ways to earn money online. If you have a passion for writing then you can get yourself some good high paying projects. There are a lot of blogs who keep looking for writers. You can write for other blogs and can make more money. Some blog owners pay very good. You can easily notice high-quality writers earning somewhere between 2 rupees per word to 4 rupees per word. There are a lot of content writing groups available online. You can join the group and can respond to the writing assignments shared in them.
So, these were the top 10 ways to earn money from Blogging. We now hope that you have understood how to earn money from Blogging. Hope you liked the post. Don't forget to share it with your friends who are interested in Blogging or Freelancing. If you have any queries you can ask us in the comments section below. Stay tuned with xPress Web Solutions
Tags:
Blog
,
Blog Monetization
,
Blogging
,
earn from Blogging
,
make money online
,
money
,
Nairaland Forums
You may also like this