Best SEO Services in Rohini, Delhi
SEO stands for Search Engine Optimisation. Businesses are opting for an online face too for their traditional business. They spend a lot of money in getting a website for their business and services. But getting a website alone is not enough, because there may be thousands or may be millions of websites for the same service or niche. You must assure that your website shows up on the top pages of Google search results. SEO is the key behind ranking your business or informational website on the first page of Google. Google is the king of web world as it is the most used Web browser all over the world. So, everyone wants to rank their business or service on the first page. In this article you can check how we provide the best SEO services in Rohini, Delhi.
SEO, Search Engine optimization is an art to optimize your  web pages or developing the content in such a way that it is suitable for both human readers and the search engines. Search engines are basically bots which work on the programmed algorithms and other metrics. Google leads the search engine market. Google search results are much more relevant than Bing, that's the main reason that most of the internet users prefer to use Google.
Most of the people have a misconception in their minds that getting a website for their business alone is enough. But it's not true. That website is a just a pile of garbage if your targeted audience or customers are not able to reach you on their own. What's the purpose of it if you don't get visitors to your website. Every website craves for visitors and those visitors are then converted into the potential customers for your products or services.
Best SEO Services in Rohini, Delhi
SEO is not everyone's cup of tea. You need to have the best SEO experts of the industry if you want to see the profits of your business growing exponentially. xPress Web Solutions have the best SEO experts in its team who are dedicated to take your business to a new zenith. They have years of experience of the SEO industry and together the team have optimized  around thousands of websites till now.
Understanding SEO in brief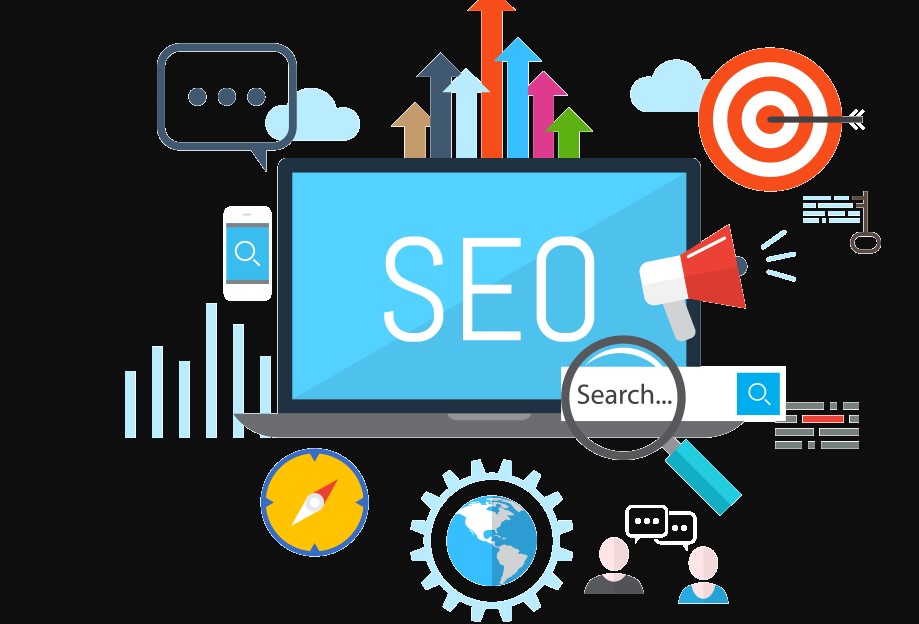 Let us try to understand the basics of SEO and how this thing works. We are giving brief knowledge of SEO so you can get atleast the basic idea about the way it works.
1.Creating a Unique and Quality Content
To get your page ranked on the first page of Google, you need to make a good quality content. A Good quality content means that it  should give complete information about the topic and you should also make sure that the information provided by you Is unique. Google hates plagiarism. It never likes the copied content. Some website masters copy content from other websites of same niche and publish on their own website to save their time. This thing will only bring troubles to you as Google will definitely penalize you for this in the search results. Your website will not appear anywhere in the results.
The  information you are providing should be true and relevant to the title of the post. A good content has references in it. You can also add stats, images, quotes and other things to make the content more appealing. Having a good quality of content with uniqueness is one of the most important factors of SEO.
Keyword Research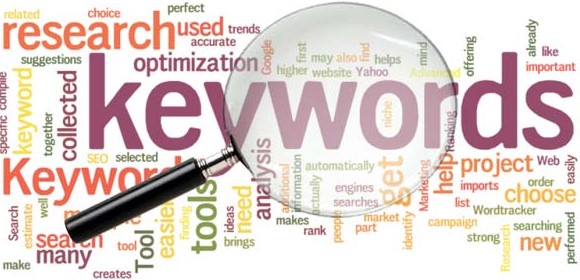 Keywords Research is very important if you want to rank on the first page of Google. Keywords are the words people use on Google search to find their answers. You can target a keyword and use it in your post accordingly. You can not randomly choose any keyword because you never know how much the keyword is searched and how difficult is to rank that keyword. So there are a lot of keyword research tools available in the market which helps you to check the volume and difficulty level of the keyword. It will also show the websites which are already ranking for that keyword. Popular keyword research tools are KWfinder, KwRevealer, Moz and SemRush. You can use any one of them.
Interlinking of Posts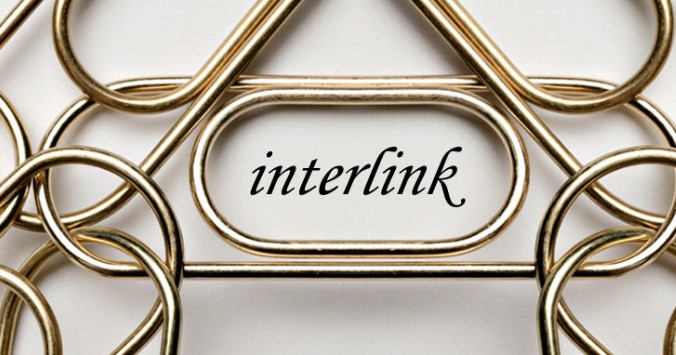 Interlinking of posts is very necessary in SEO because it helps to reduce the bounce rate and also increases the chances of ranking for a post. At the time of publishing your posts you should look for the posts that are related to that content. You can add contextual links of that post in your new content. It is one of the must do's in SEO of a website. But make sure that you do not add any non related link in that post. For ex. If your post is about Top 10 news websites, then adding a link for online shopping stuff will not be a good idea. You can use the terms like Check now or Also see in your post.
Add High Authority outbound links
You should also add high authority outbound links in your blog post. High authority links are good for a site and it enables link juice. You can add relevant Wikipedia links to give references or information about a topic which is not explained in detail in that post.
Always Add Meta for Posts
If you are using Yoast SEO plugin wit wil automatically show the space for the meta description for the post. Adding a meta description is really important because this meta is scanned and read by Google bots and it also plays a crucial role in ranking of an article or website.
Add Relevant Images in the Post
Text alone can make the content look boring. Adding an image in the text will be a good idea. You can add some relevant images in your article. You can download these images from websites which offer free images for commercial use. You can also make use of the Google filters to find images which can be re-used.
Add ALT Tag in images
Don't forget to add the keywords in the ALT tag when you add a picture in your post. ALT tag is scanned by bots and if there will be a low completion, high volume keyword in it, there are chances that  the image may rank.
Social Sharing of Content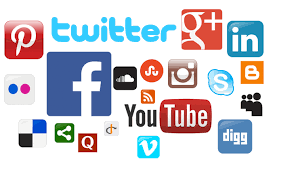 Best SEO services in Rohini:   Social sharing is must if you want to gain traffic from social media platforms. You can get a lot of non organic  readers or visitors  if you regularly share your content on social media channels like Facebook, Google Plus, Twitter and Whatsapp.  You can also share your content on forums like Quora, Nairaland Forum etc. Flipboard and Medium.com are also a nice place to share your articles with the world. There are a lot of publishers on these platforms. You can follow them and can gain more followers in return.
Creating BackLinks
Google believes that the site having more number of backlinks is more trusted and good. So, you should making quality backlinks from same niche websites. Many of you must be curious as to what are backlinks. Basically backlinks are the links back to your blog or website. Having more number of backlinks increases Google's trust and Google in return  will move these sites up in the page rankings. Making backlinks is one of the most important strategy in SEO. SEO experts focus mainly on building high quality backlinks. But sometimes few SEO companies use black hat methods and also make some low quality backlinks which causes damage instead of doing good to your website. We, at xPress Web Solutions have the best SEO experts of India who focus on making high quality backlinks only.
So, this was all about the SEO strategy used by SEO experts. Hope you liked it. xPress Web Solutions provides you the best SEO services at reasonable charges. You can contact us for best SEO services in Rohini, Delhi via our contact email mentioned above or call us on the numbers mentioned on our website.
Tags:
Delhi
,
First page of Google
,
Google
,
Rohini
,
Search Engine Optimization
,
SEO
,
Website